Food Fight 15: The Karrikin Connection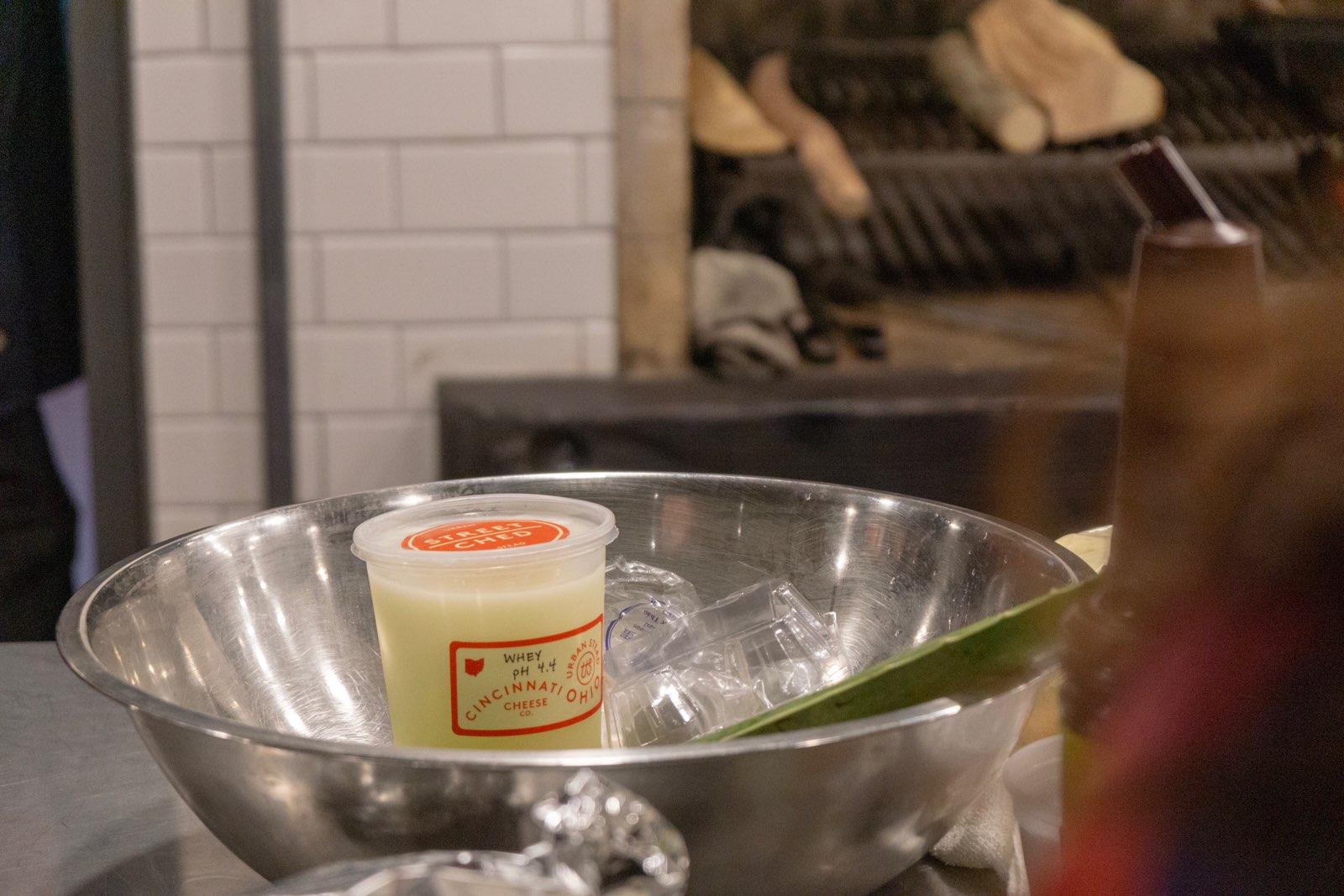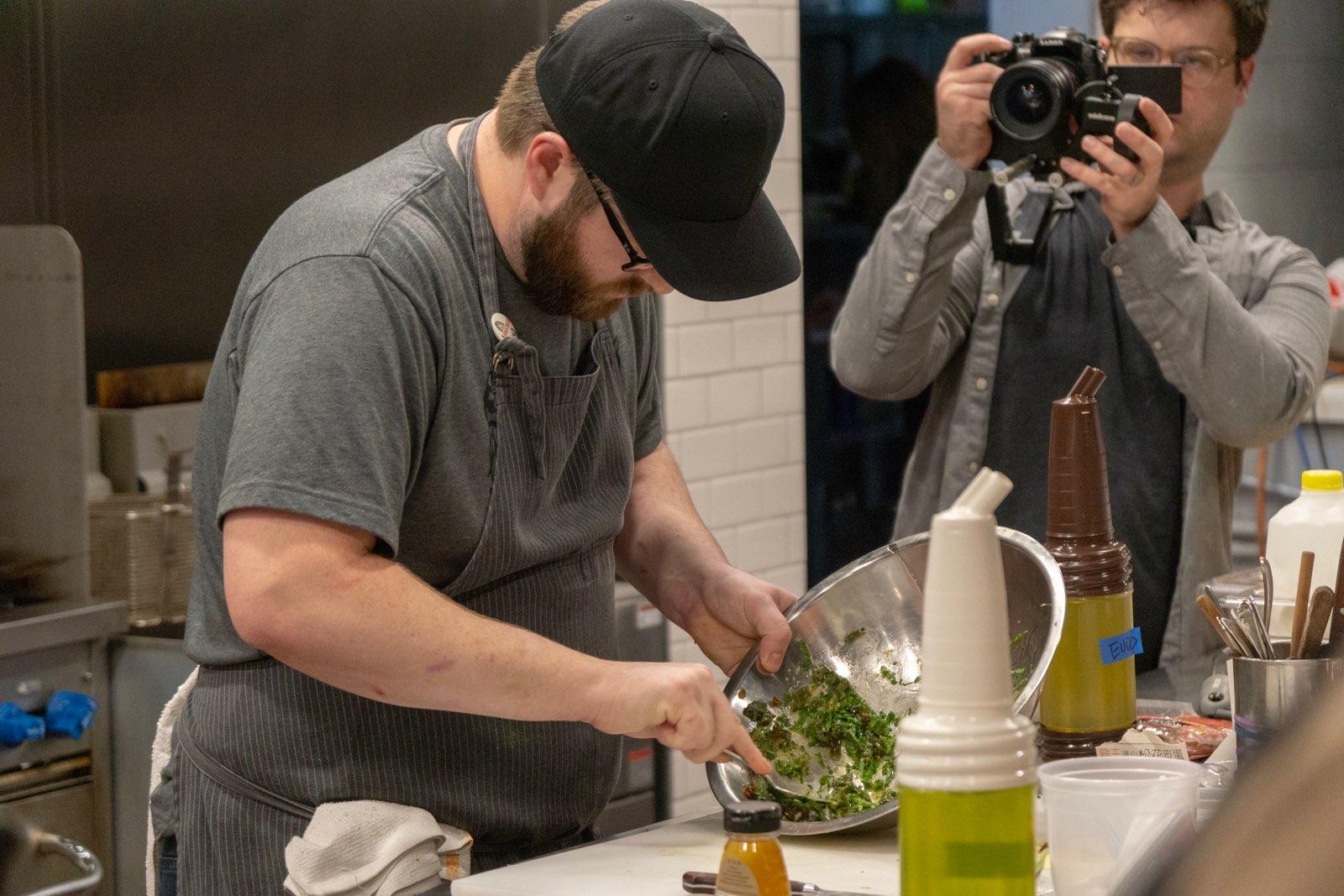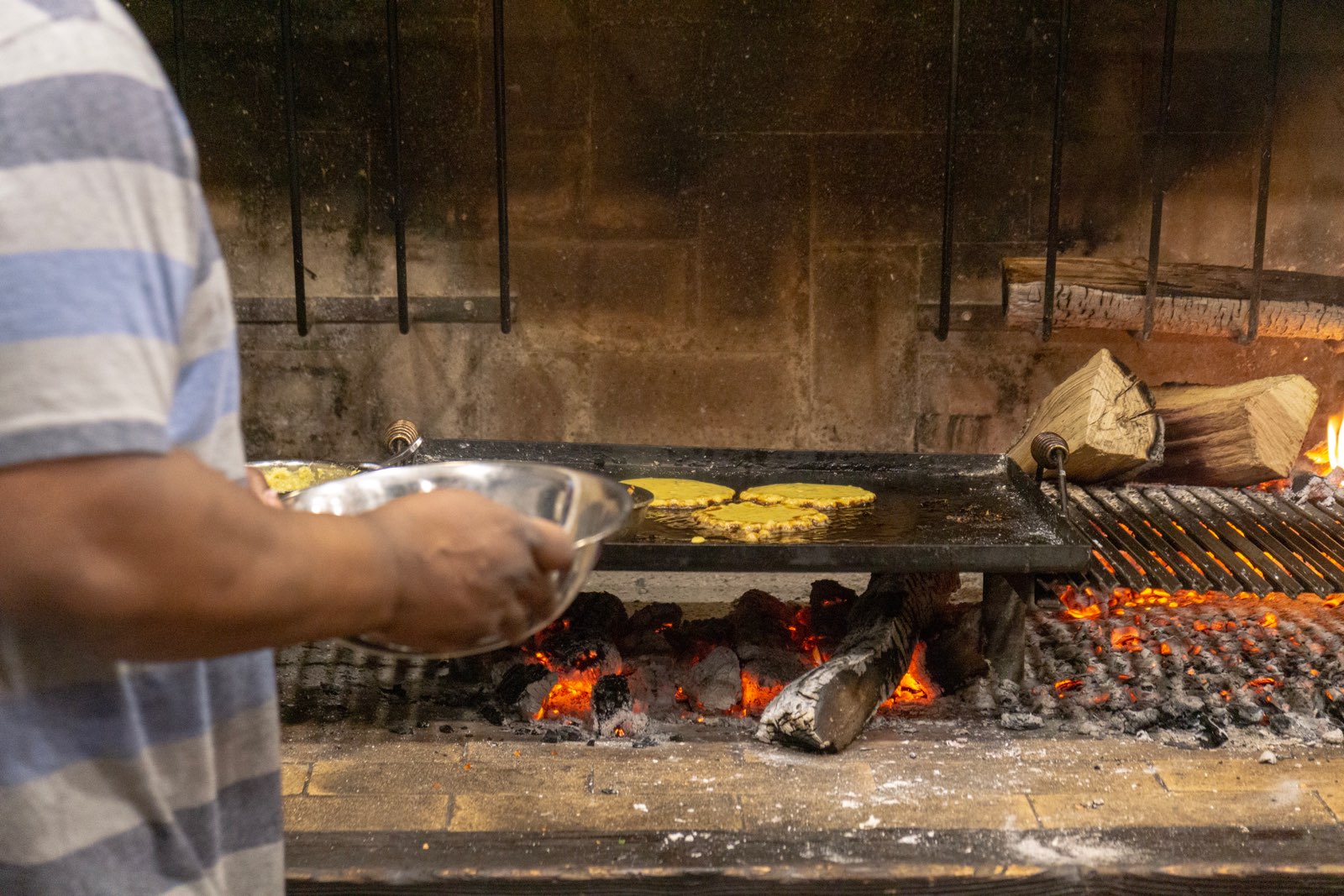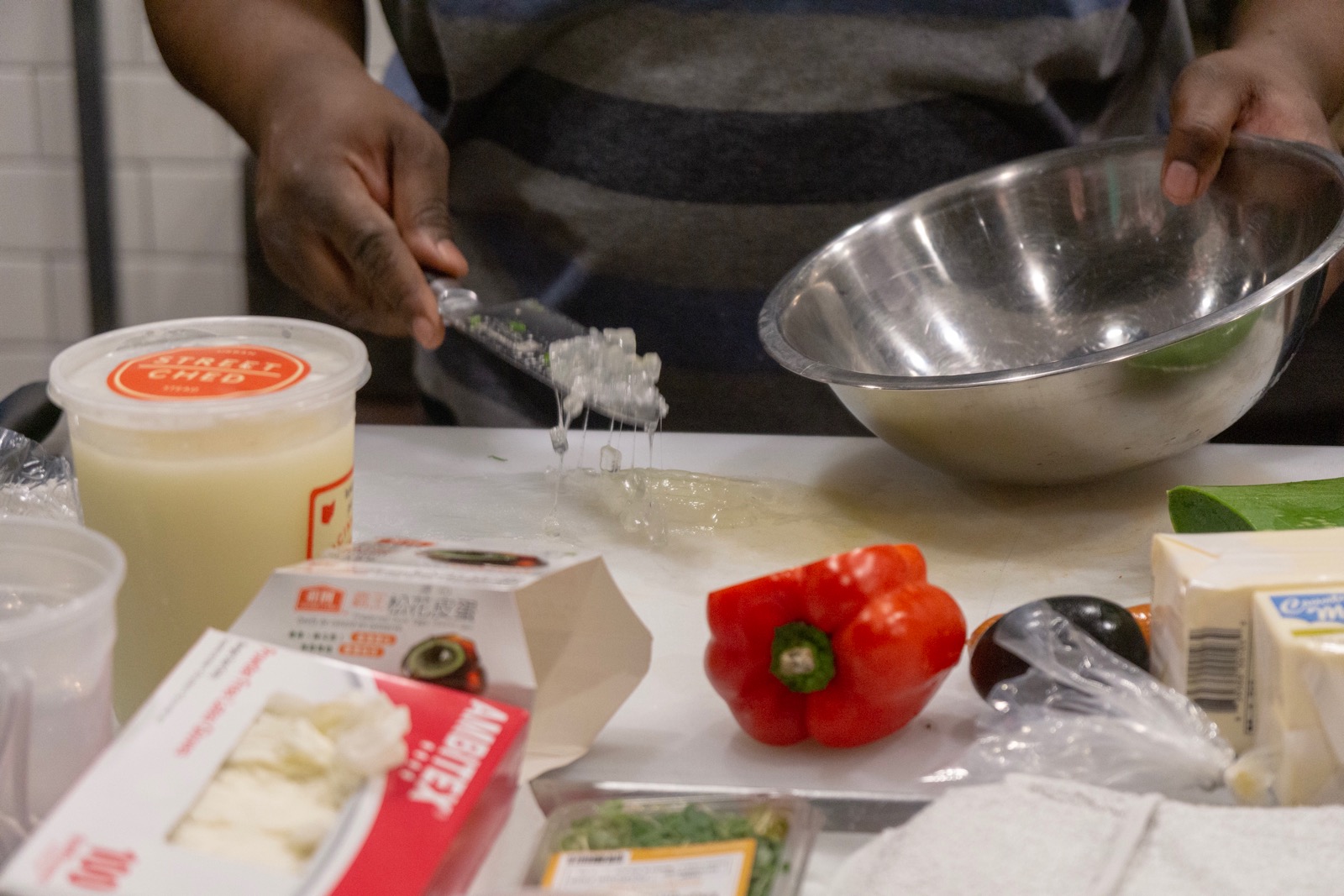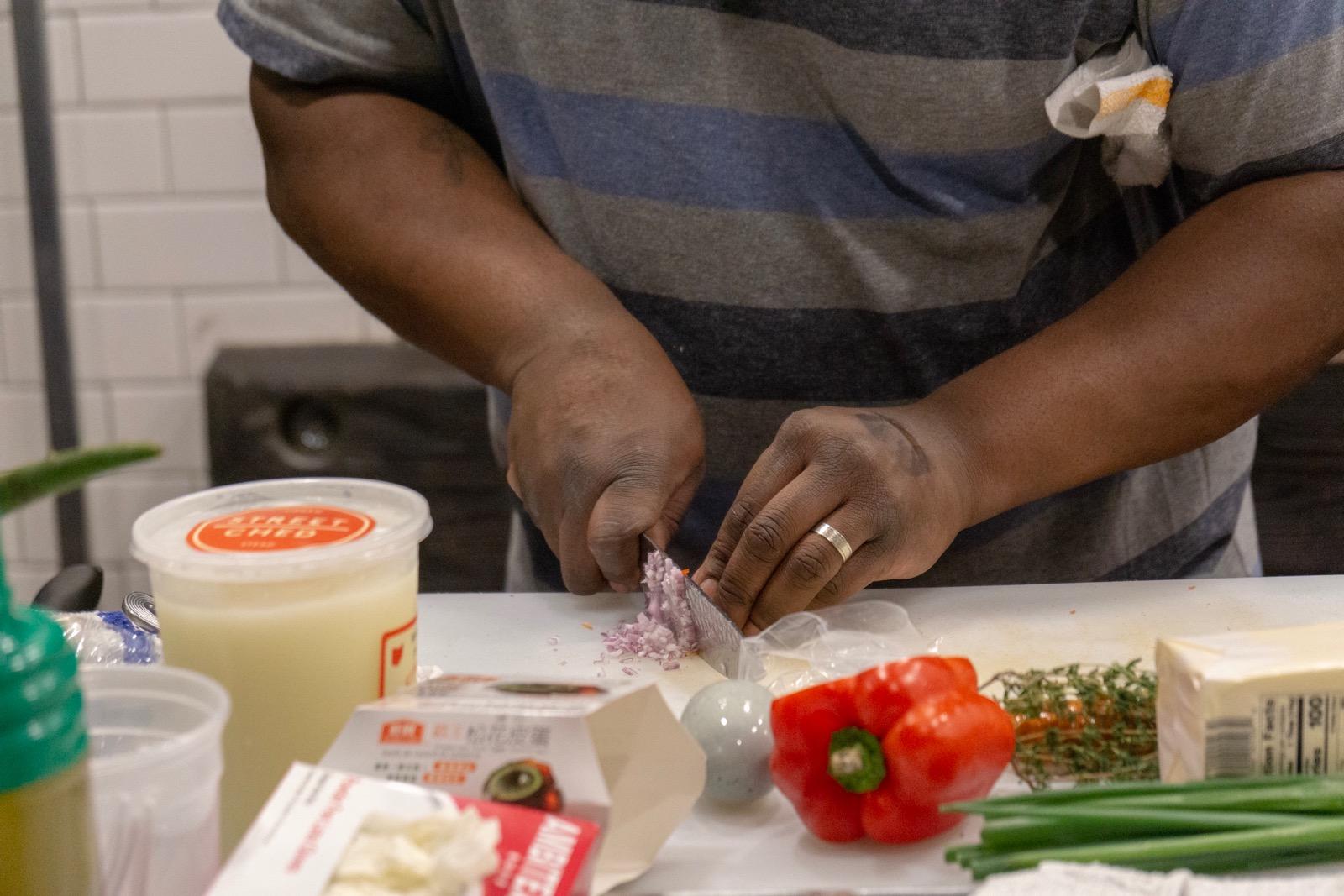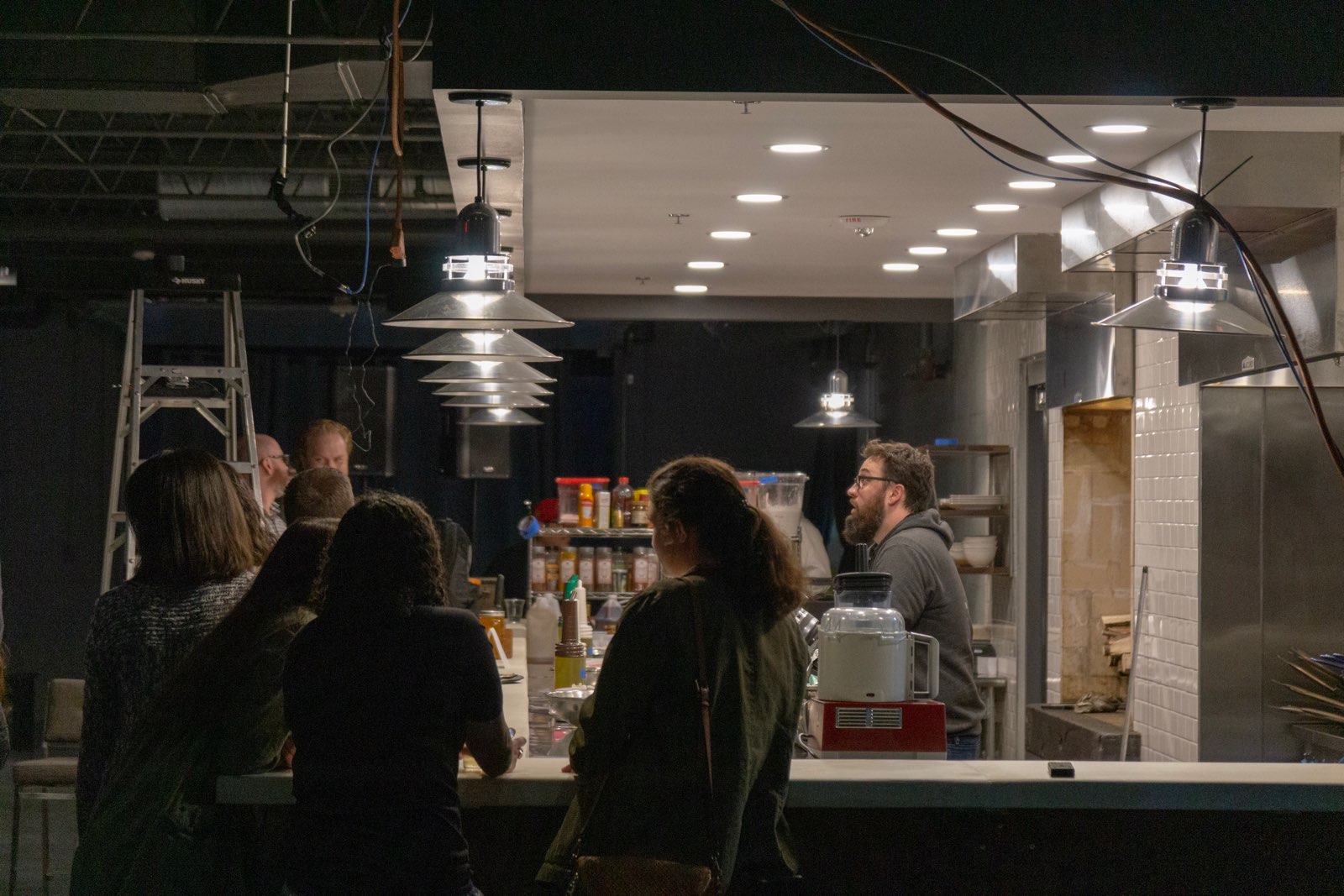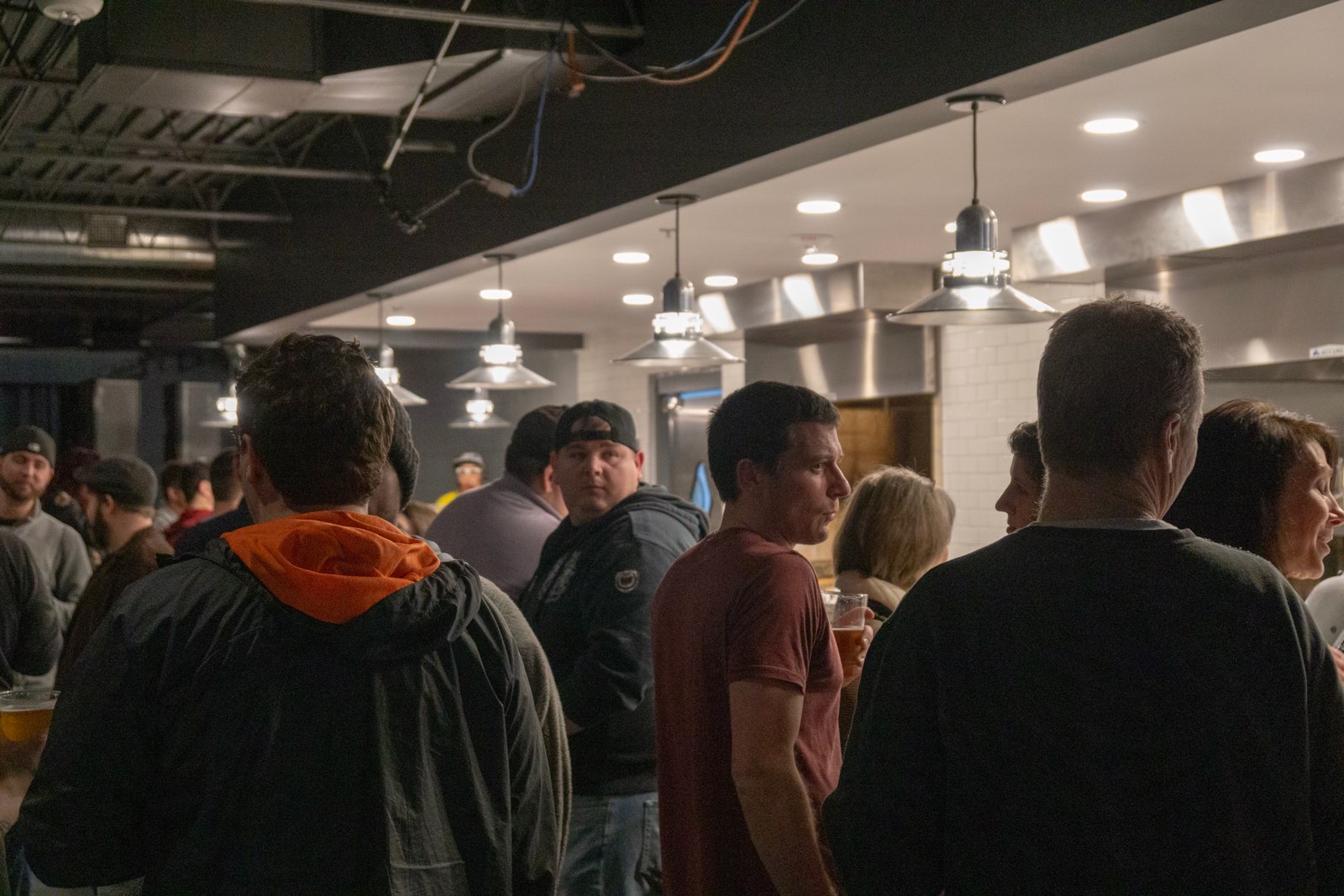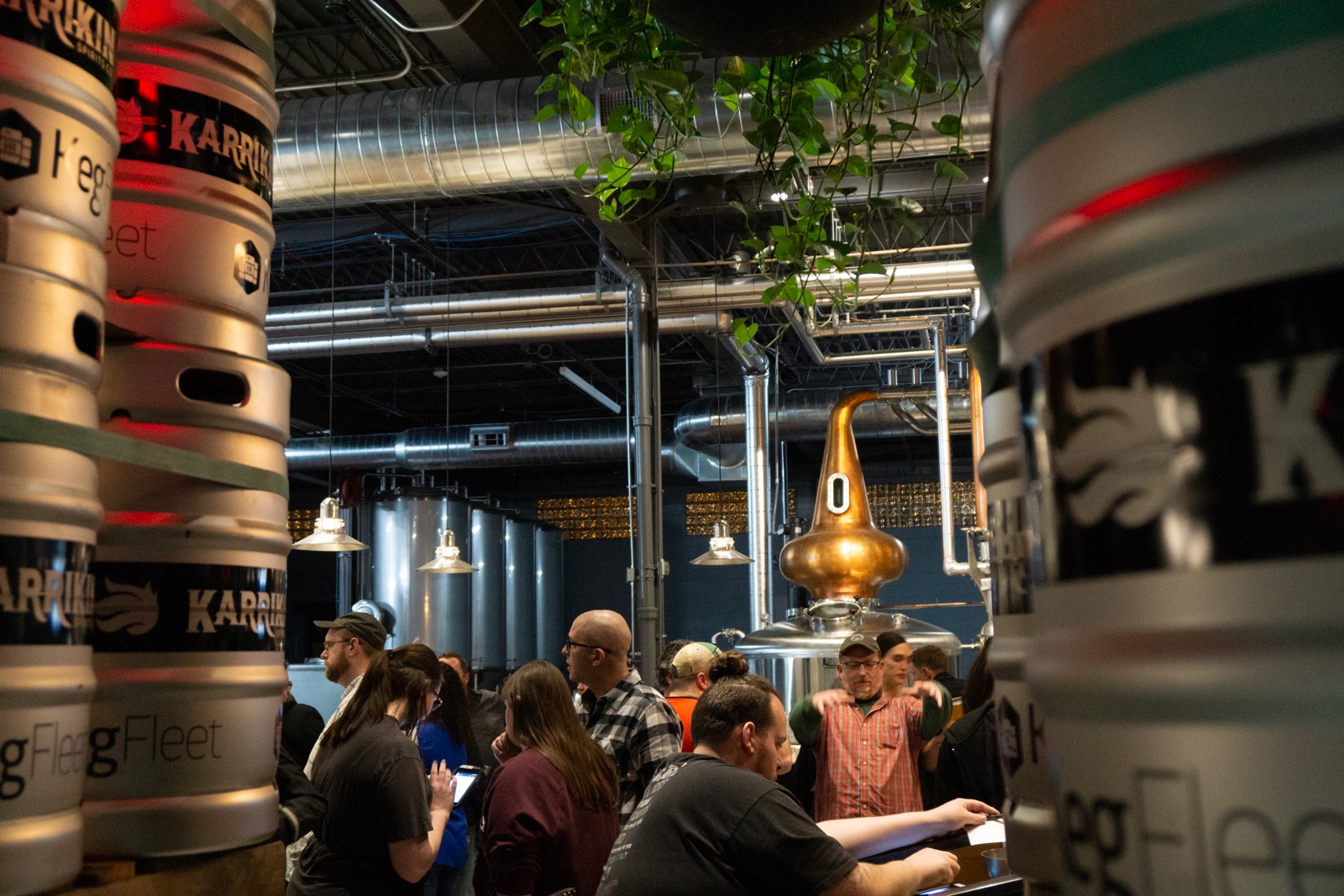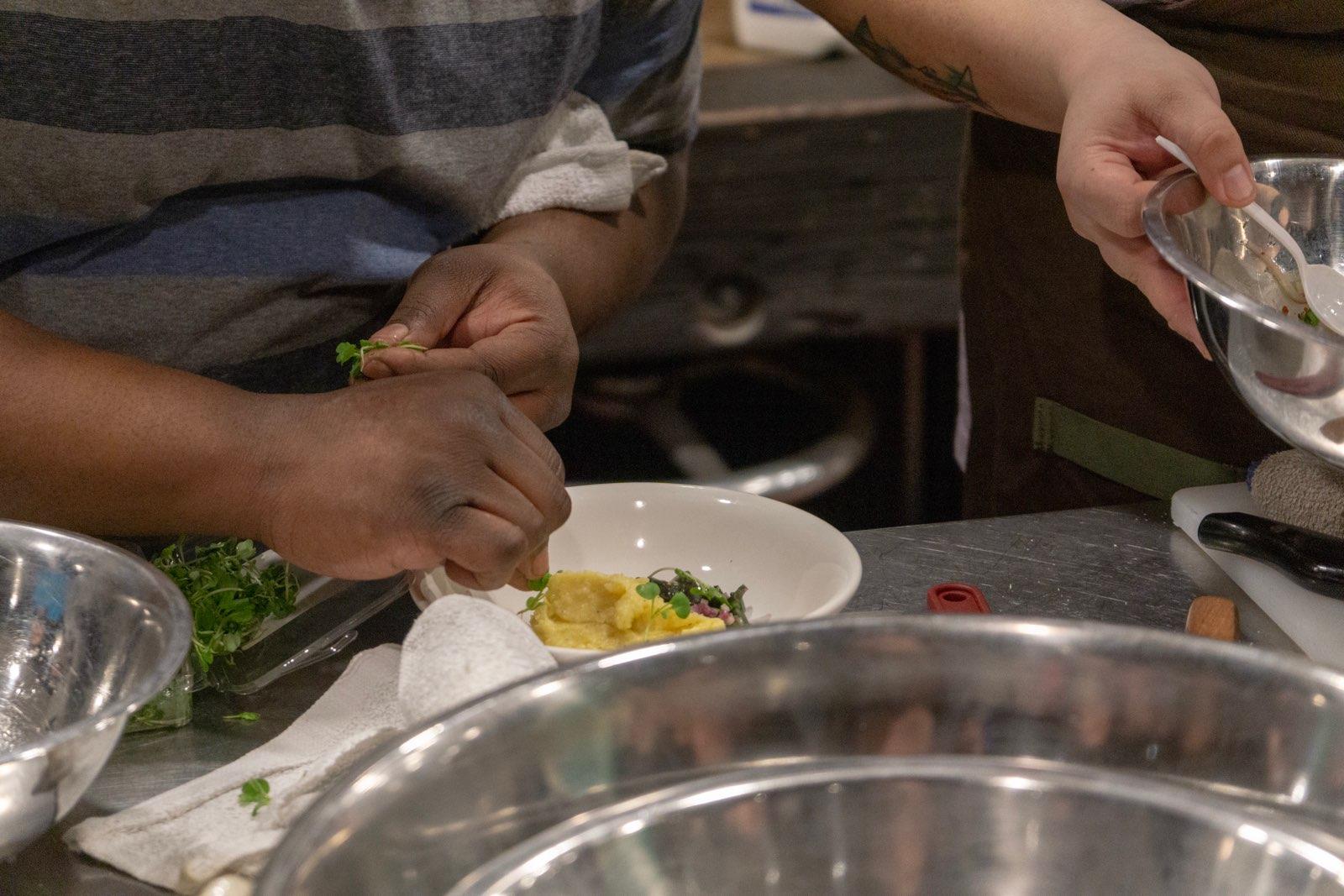 We enter a dimly lit battleground with fans cheering as opponents are selected randomly from a steel bowl. One after another competitors are chosen, each one with a their own reason to compete in the culinary arena. May it be pride, fun, or their own validation, regardless they are surrounded by friends and colleagues a plenty. The music sets the perfect pace for the ensuing battle among some of the Cincinnati's best. The crowd was alive with the anticipation of the return of Food Fight.
Hosted by Karrikin Spirits Company in Fairfax, the local restaurant industry's finest came out to support each other as they competed for the coveted title of Food Fight champion and the new Championship Belt. The camaraderie in our local scene was ever present and always growing in Cincinnati along with that, friendly competitiveness. Proceeds from this contest benefited 1n5.org. An organization dedicated to stopping the stigma of mental health disorders.
Each round consisted of competitors receiving a mystery basket of products ranging from Queen City Ghost Pepper Mettwurst and Mad House Vinegar to scad fish and pineapple upside down cake of which they had to create not just an edible dish but something delicious within a set time. Judged by their peers, the winner of the night was Chef Josh Campbell of Django Western Taco.